It's no mystery that selling online comes with a set of challenges apart from the more traditional challenges makers face at craft shows and in person sales. A successful online business relies in part on the written feedback of customers. Not only do good reviews promote sales (as bad reviews can also hurt), but with a business that is so personal, good feedback also helps to create and maintain a positive creative environment for the maker. With all that said, for today's Friday Five, I'm sharing five reviews of
my shop on Etsy
.
About my
Makeup Brush Roll
:
"The brush roll is beautiful, very well-made, and thoughtfully designed. I love how easily it can be cleaned and how well it protects my brushes; the flap that covers them is a great detail. The item shipped quickly as well. I'll certainly recommend your store to friends in the future. Thanks!"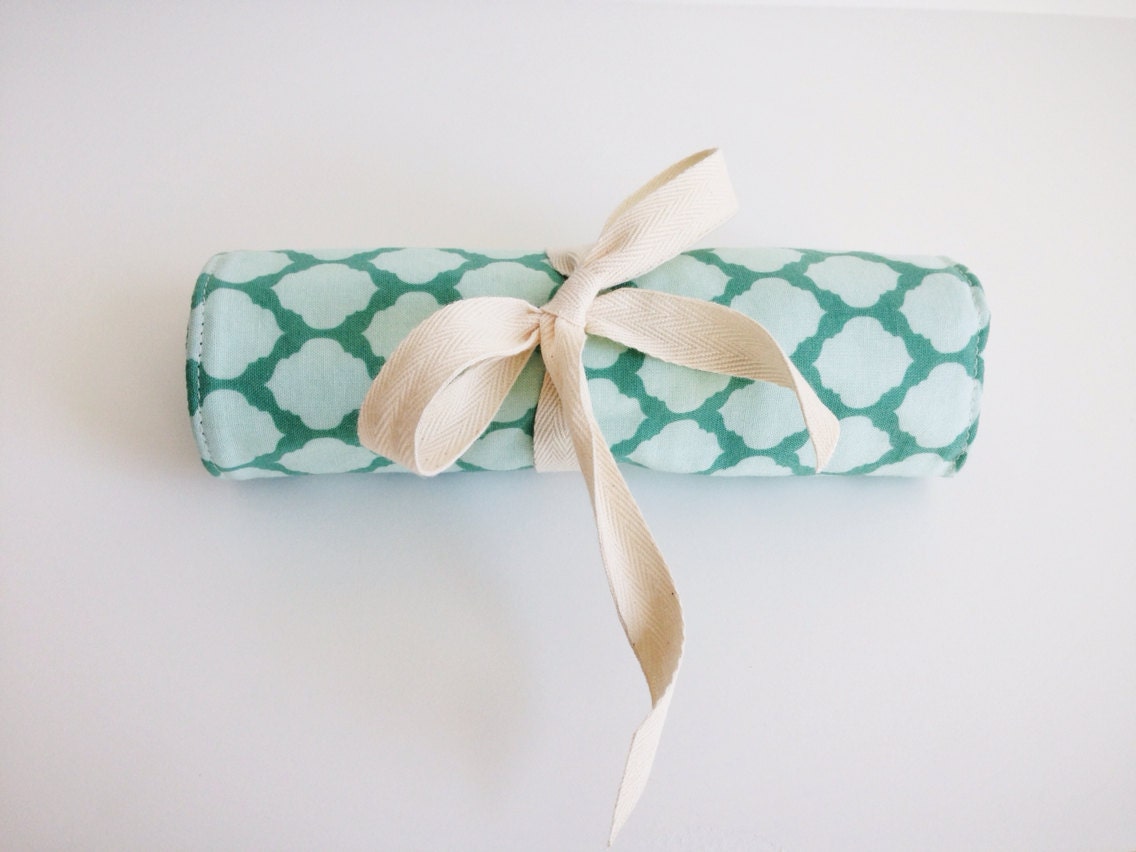 About my
Foldover Clutch/Crossbody Bag in Navy Herringbone
:
"Such a beautiful bag! I've received so many compliments, even from strangers, on this bag! It's well made, great for travel and concerts, as well as every day use. I love it!"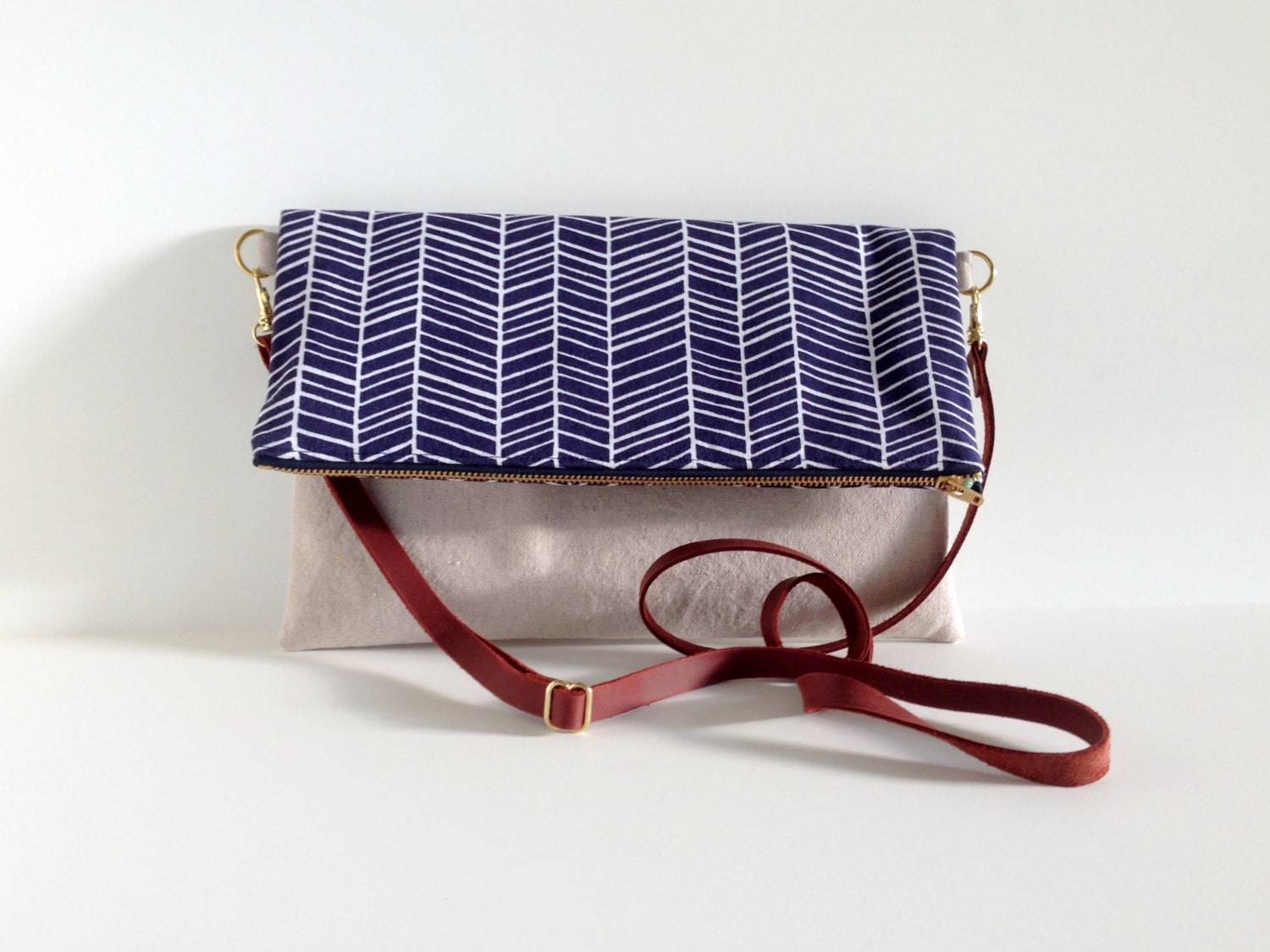 On a
Custom Order for a Canvas Tote Bag
:
"What a beautiful bag!! The precise details are flawless and the quality is second to none. I will most certainly visit this shop again!"
About my
Makeup Bag in Navy Herringbone
:
"Love, love my new cosmetic bag! It is beautifully well-made and the fabric is nice and soft. It shipped within the time frame specified. I bought another bag on Etsy at the same time and I was disappointed with my other purchase, but this one exceeded my expectations! I will definitely purchase from this shop again. Thanks!"
"Not only is this amazing quality, it was delivered super fast! It's going to be a gift and I know she'll love it as much as I do."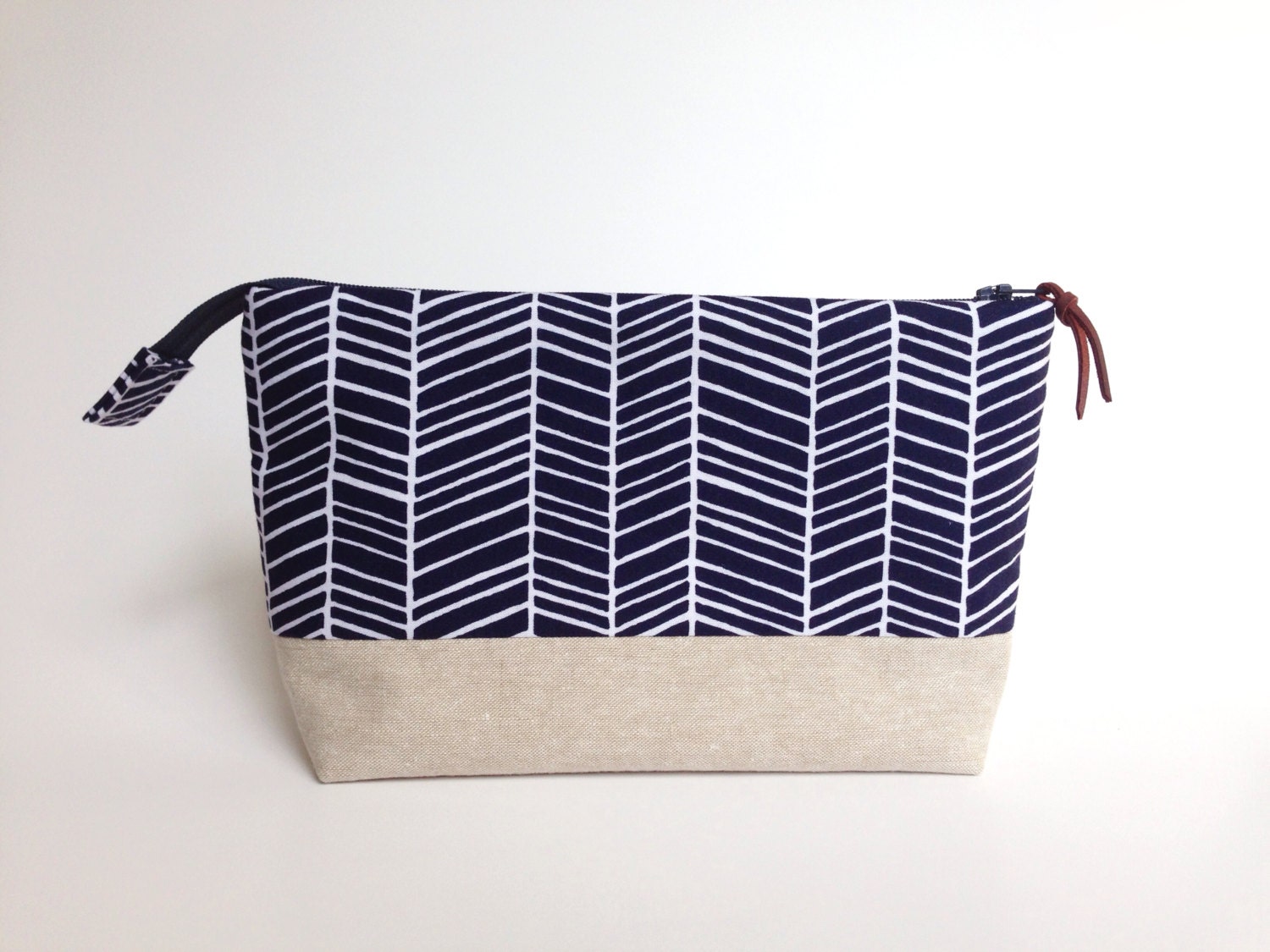 So there it is. A little self-promotion in my online space. I think that's okay once in a while. Have a warm weekend!